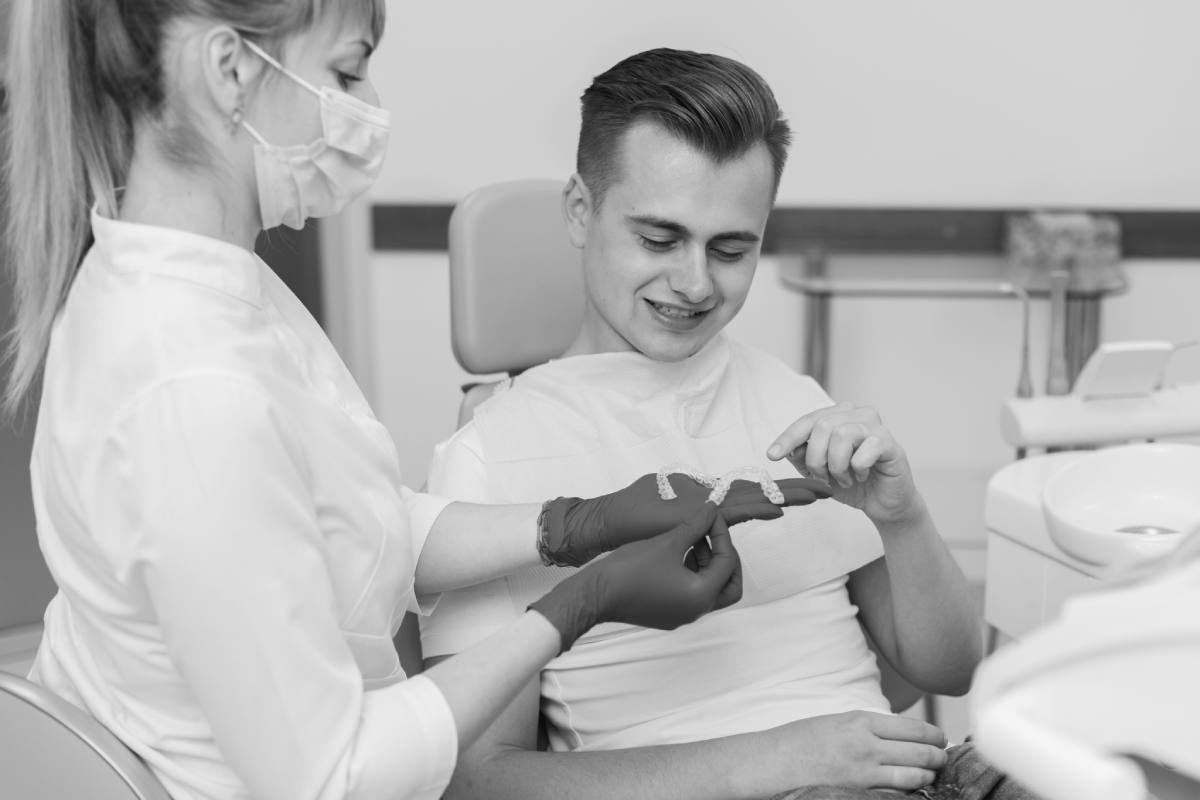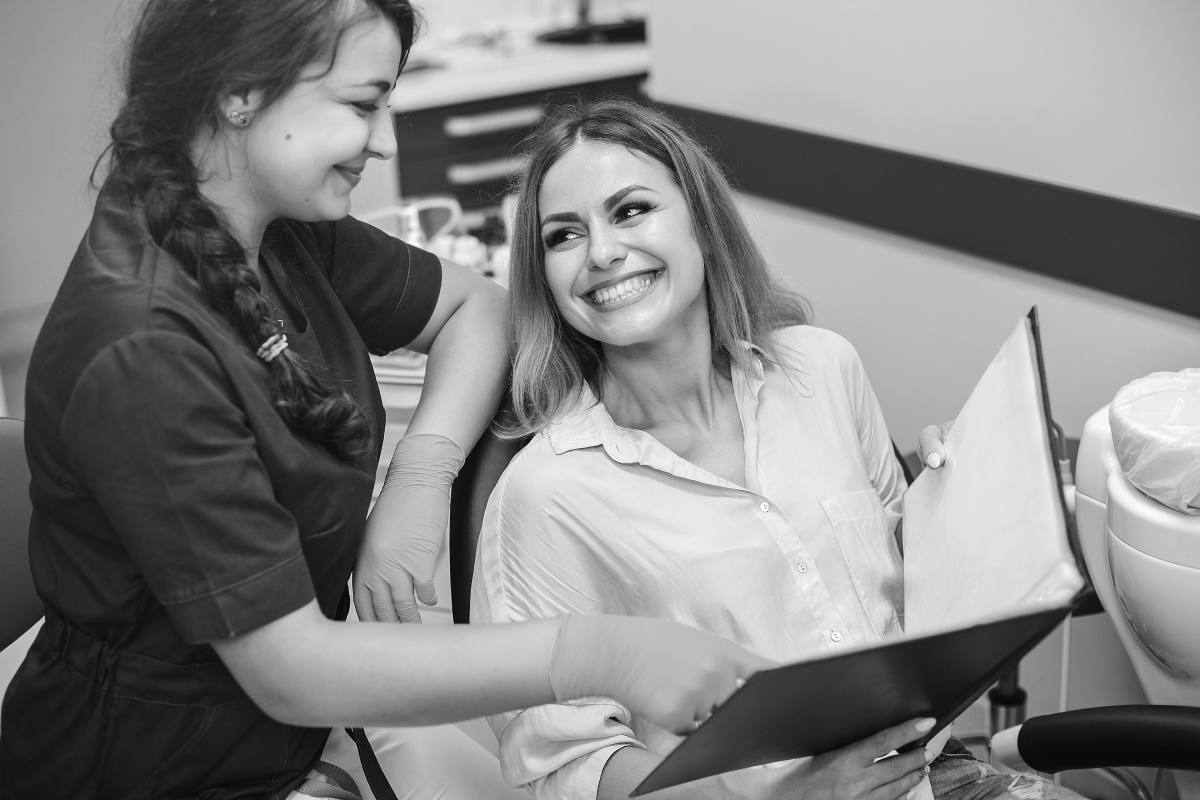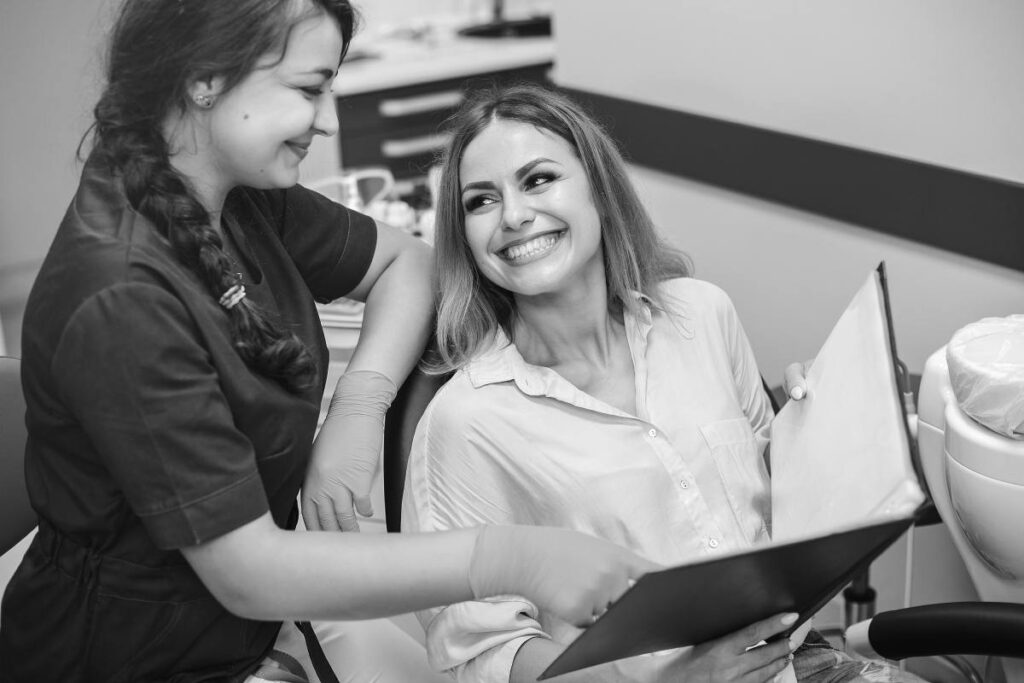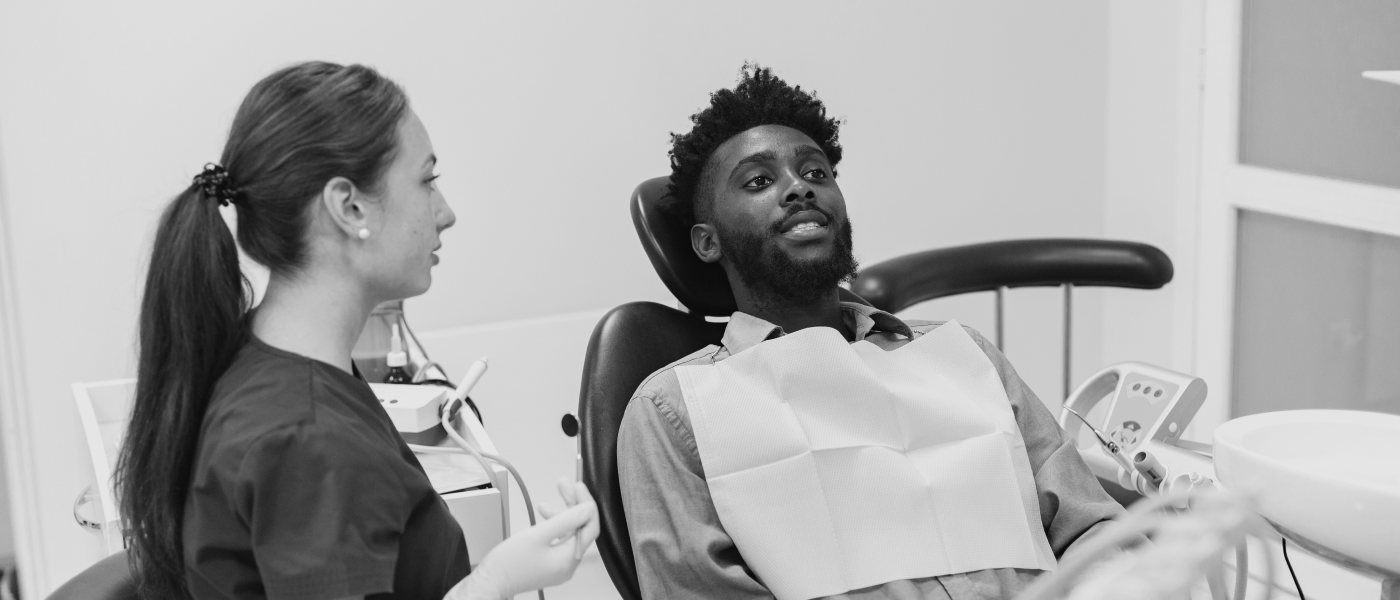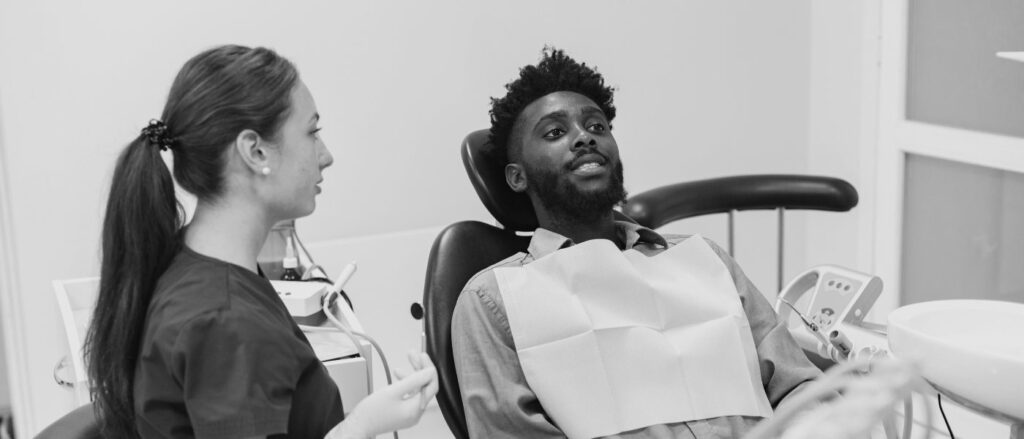 Everyone deserves the chance to reach their full potential, and with a smile that lasts a lifetime, you'll have the confidence you need to accomplish your goals. ​We're here to help!
Request your Free Consult
Select Low Monthly Payment
Sit Back, Relax & Get Started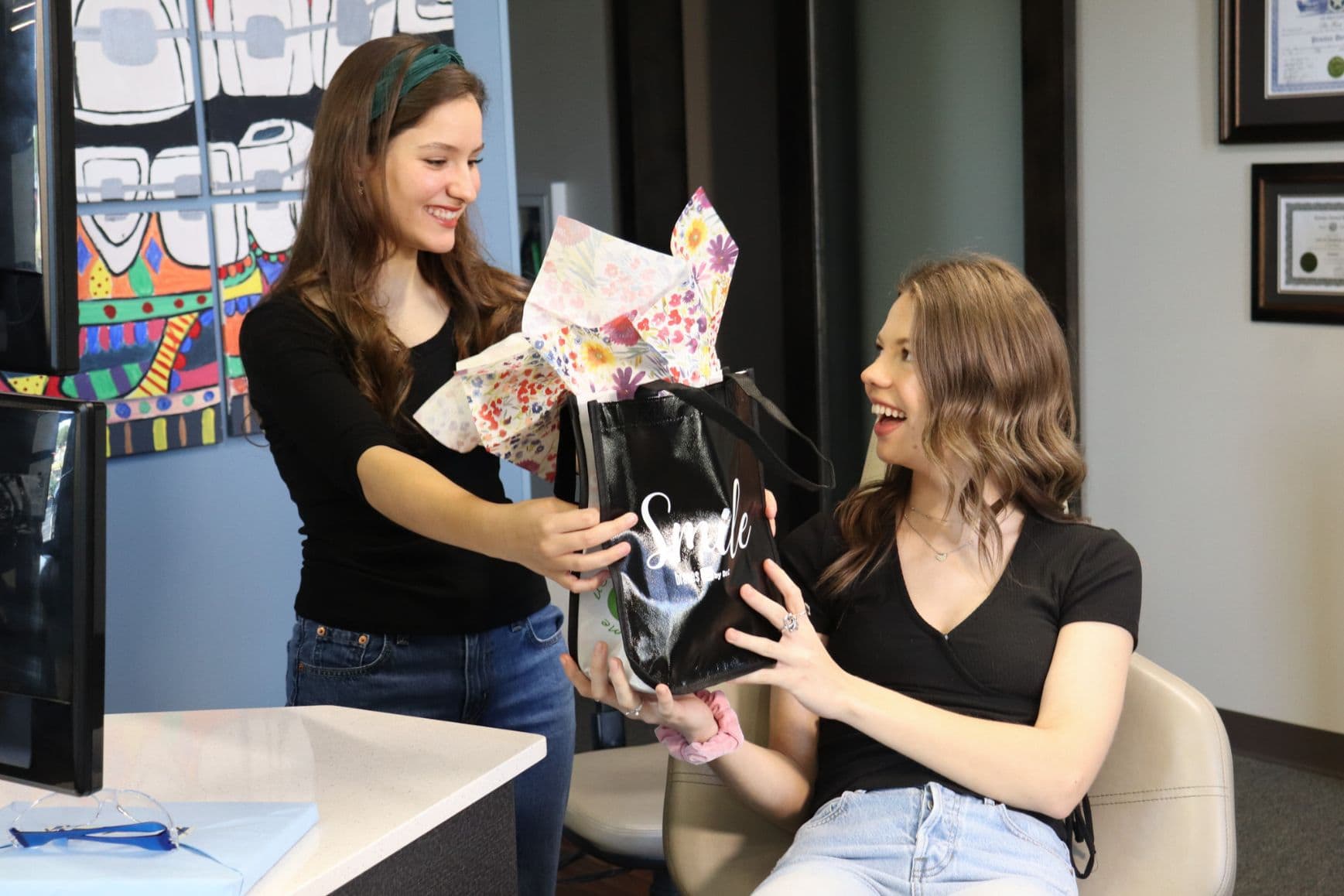 We are a group of experienced orthodontic professionals who can be your guide on the journey to a brighter smile. ​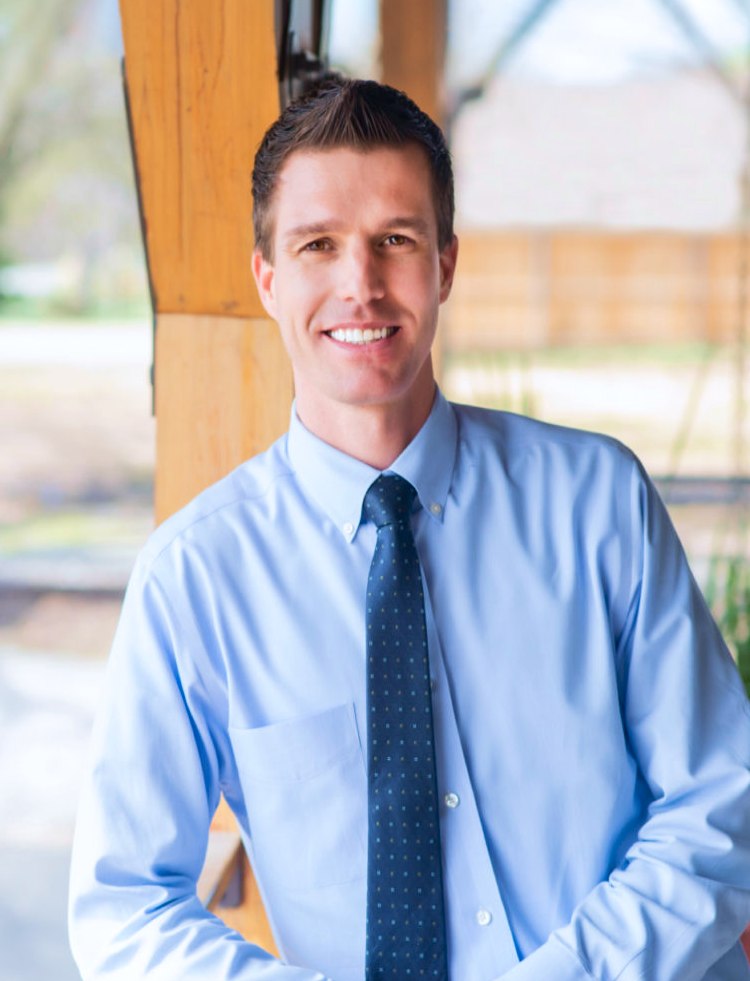 Dr. C's passion is serving the people of northeast Oklahoma and being a living example of hard work, discipline, and dedication while teaching others to do the same.
As a lifelong learner and someone committed to delivering the best care to her patients, Dr. A is excited to bring her talents to Tulsa.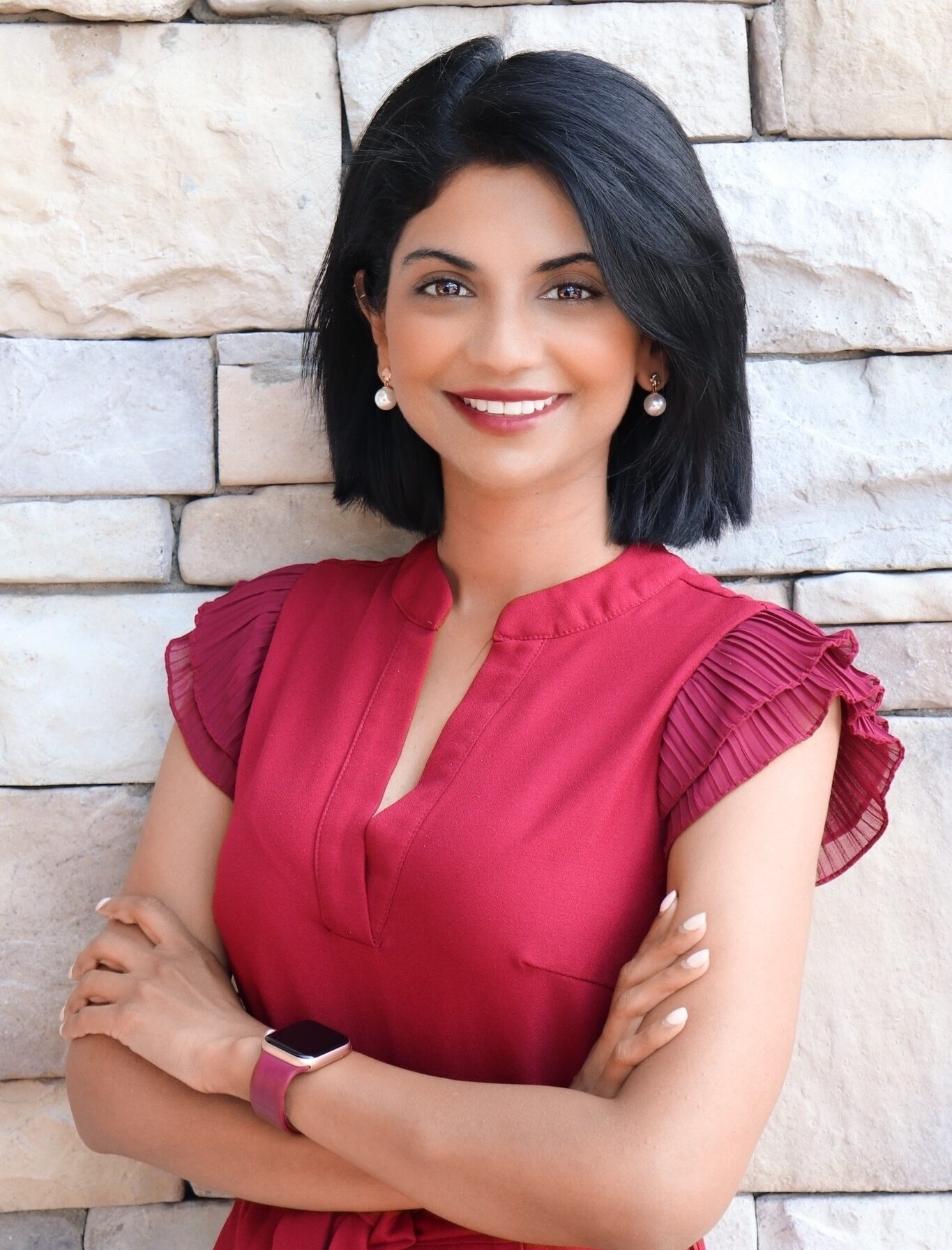 Orthodontics is an investment in your future. Healthy, straight teeth and a good bite means improved oral health, stronger self-esteem, and a smile that ensures your personality shines!
We recommend children see an orthodontist around age 7 to promote proper development.
We know how important a confident smile is to your teen and we are here to help!
Orthodontic treatment isn't just for kids and it's never too late to have a smile you love.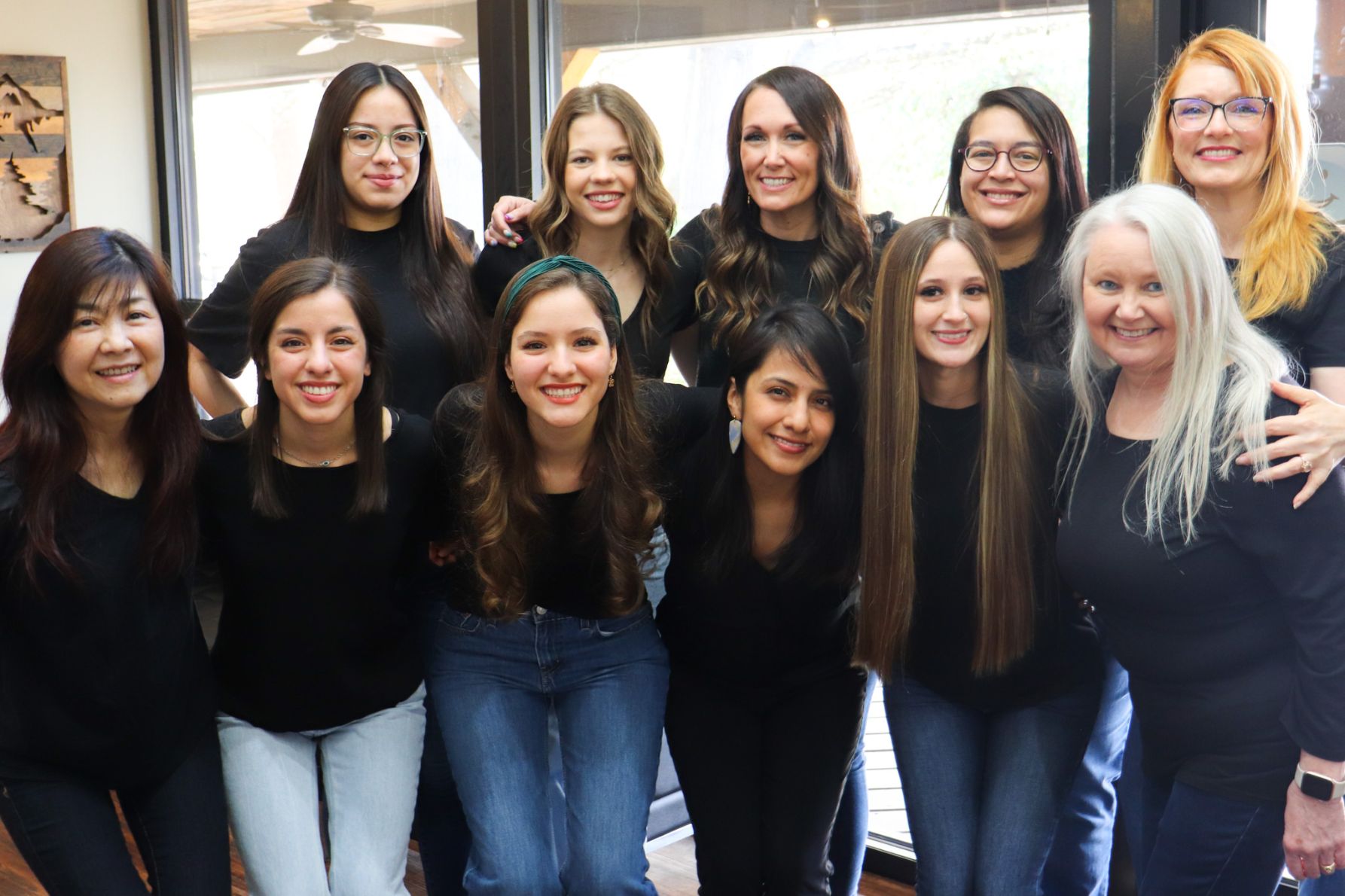 We'll guide you every step of the way through a custom treatment plan, and we offer an array of state-of-the-art treatments to ensure you love your smile both during and after treatment. 
Now that you've decided to invest in a new smile with braces, you have some options to choose from! Braces are a well-proven treatment for treating a range of orthodontic issues.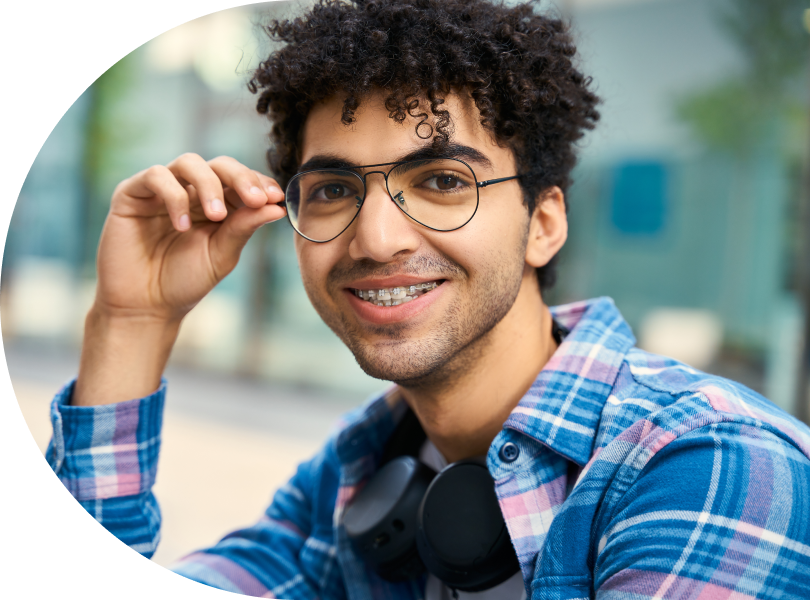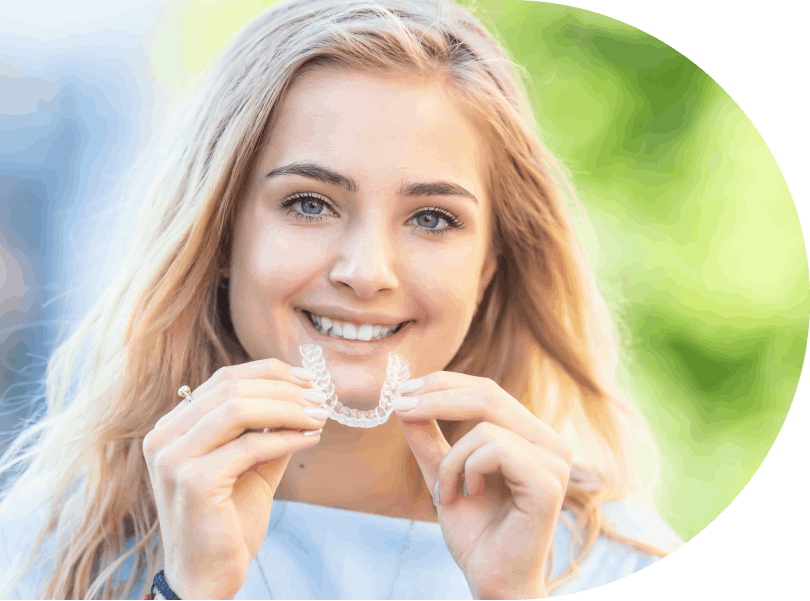 Are you looking for a way to achieve the perfect smile without the noticeable look of braces? Now, patients of all ages can discreetly transform their smiles with Invisalign.
We take a comprehensive approach to treatment and ensure that your plan is 100% customized to your specific needs. Learn more about our other aesthetic and functional treatments.