A Lifetime Of Smiles Begins Here
We are a group of experienced orthodontic professionals who take pride and will guide you on the journey to a brighter smile! ​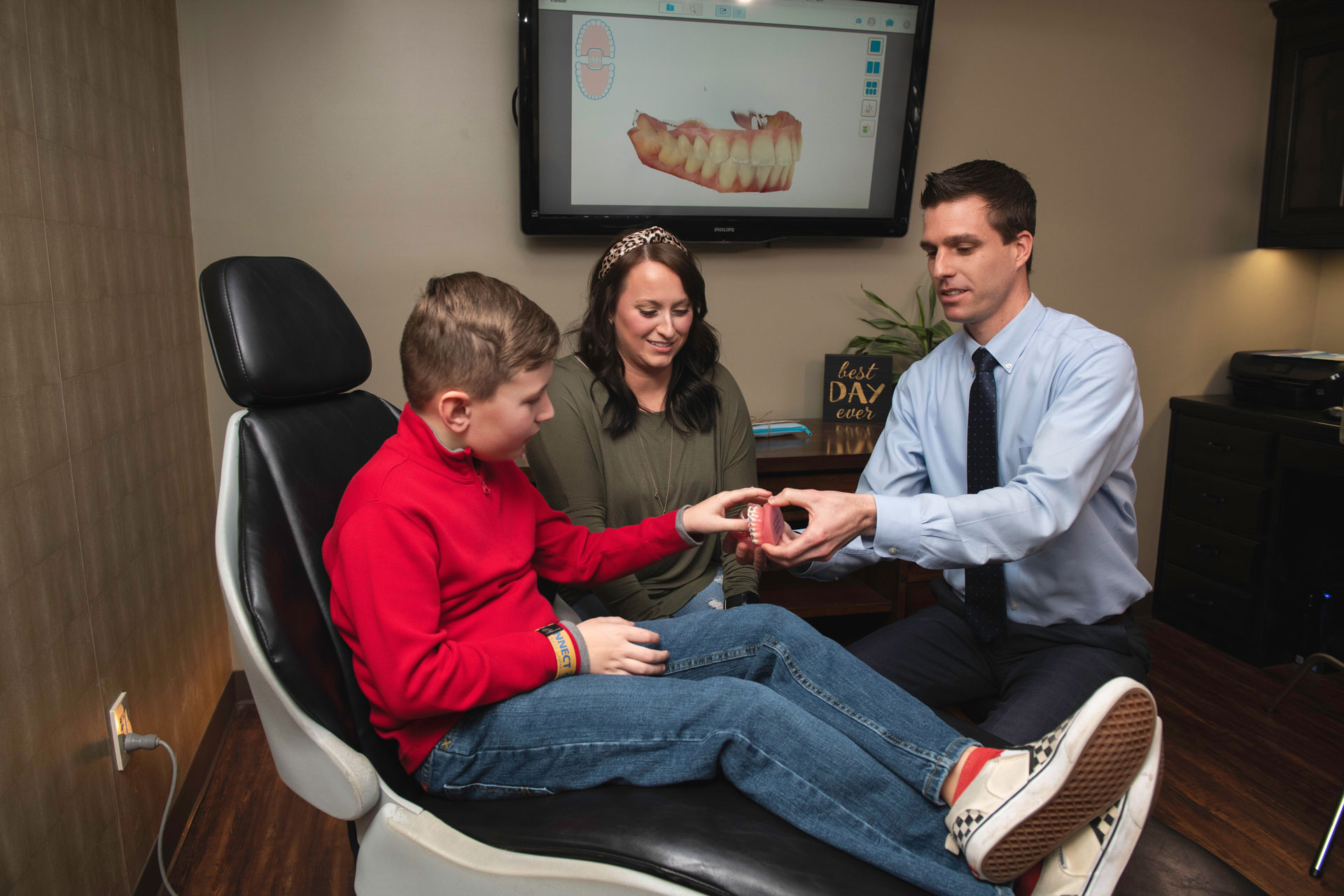 Our Approach
We deliver high-quality orthodontics in a fun, caring, and friendly atmosphere that creates everlasting memories for both our staff and our patients. We recognize every patient has a personal goal when beginning treatment with braces. With a smile that lasts a lifetime, you will have the confidence you need to accomplish those goals. ​
Our clinical staff has over 30 years of combined experience. Your smile should be trusted to the experts, and we promise to give you the full scope of treatment options on your first visit. In fact, we offer more treatment options for your family than any other orthodontist in the area.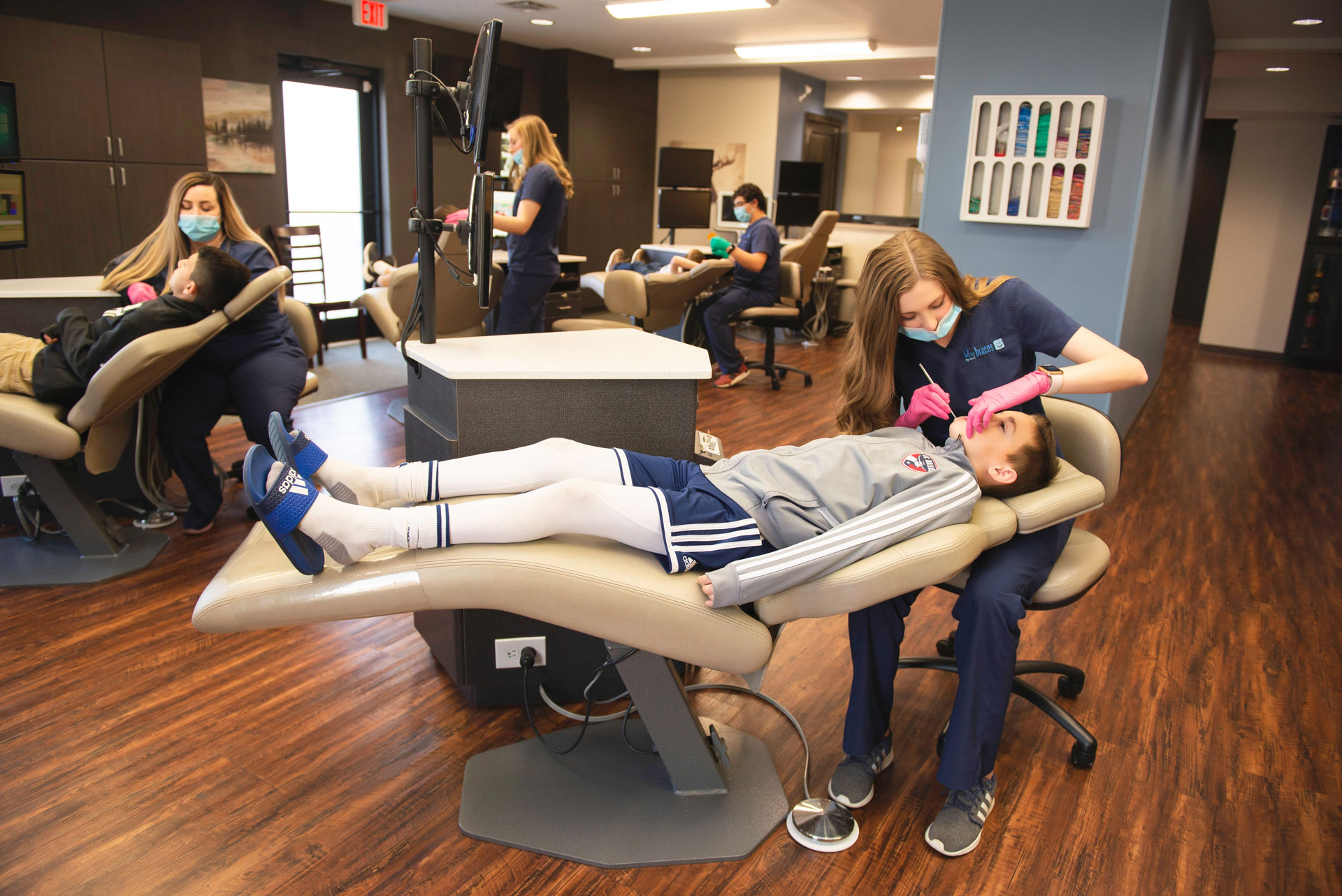 Same-Day Consultations & Treatment Starts
Commitments like work, school, and extracurricular activities can make it difficult to attend orthodontic appointments, and our team understands how managing multiple responsibilities can limit your time for things like appointments for braces. That's why we do our best to respect your time when you visit our office. You won't have to wait weeks or months just to find out that your transition to a new smile can't start for several weeks. We are happy to get you in the door the same day you call to make an appointment, and, in most cases, we can even get your orthodontic treatment started on the same day!
We look forward to meeting you and making you part of our family with the smile you have always dreamed of!