We'll guide you every step of the way through a custom treatment plan, and we offer an array of state-of-the-art treatments to ensure you love your smile both during and after treatment.
Now that you've decided to invest in a new smile with braces, you have some options to choose from! Braces are a well-proven treatment for treating a range of orthodontic issues.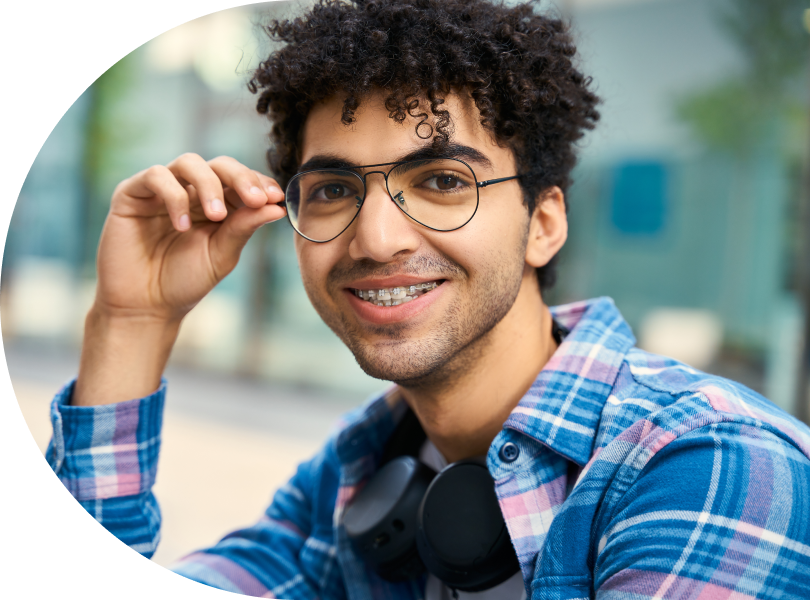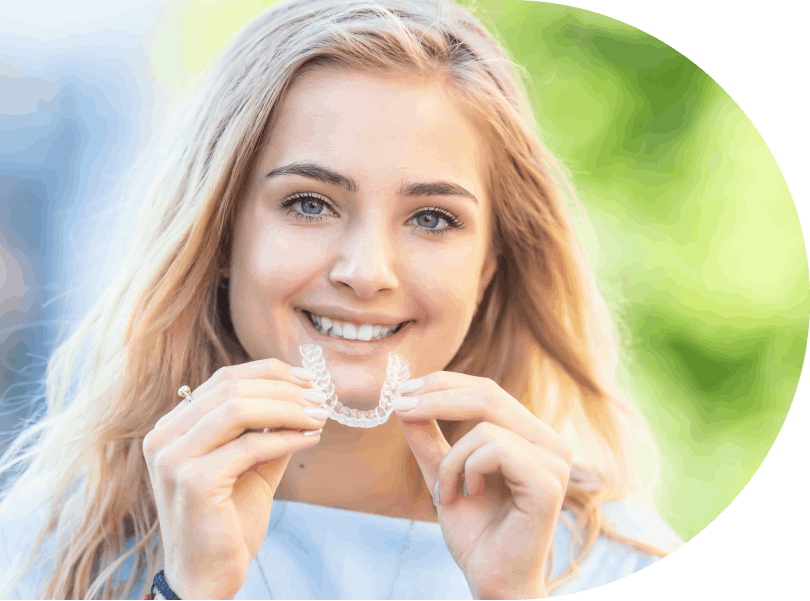 Are you looking for a way to achieve the perfect smile without the noticeable look of braces? Now, patients of all ages can discreetly transform their smiles with Invisalign.
We take a comprehensive approach to treatment and ensure that your plan is 100% customized to your specific needs. Learn more about our other aesthetic and functional treatments.